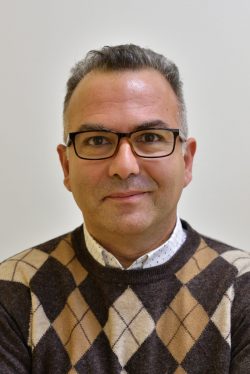 Prof. Mamas (Mamantos) Prodromidis obtained his B.Sc and Ph.D degrees in Chemistry at the University of Ioannina. He is a full professor of Analytical Chemistry in the Department of Chemistry of the University of Ioannina since May 2017. His research interest focused on the development of electrochemical sensors and biosensors, the production of nanoparticles with spark discharge, the development of low-cost analytical devices for point-of-care analysis, bipolar electrochemistry, the development of nanostructured electro catalysts, and the design & fabrication of screen-printing electrodes and electrochemical cells. He has published more than 110 articles (>3000 citations, h-index 32) in peer-reviewed journals (mean I.F>5.6), five review articles, three book chapters and he also holds one patent. He is the author of the textbook "Electrochemical Sensors and Biosensors" (In Greek, 241 pages, Kostarakis, Athens, 2014). He has supervised 15 MSc. and 4 Ph.D students while 3 MSc. and 4 Ph.D theses are in progress. Prof. Prodromidis has been visiting researcher/professor in several Universities in Italy, UK, Germany, Spain and Miami. He has been attended more than 30 national, European, and international conferences and he has delivered 29 oral presentations, 19 of them after invitation.
Since 2015 he has been the coordinator of the Euraxess point in the region of Epirus, and he has elected as head of the Section of Inorganic and Analytical Chemistry for the period December 2017-August 2019.
Research Interests and Facilities
Scientific distinctions & Editorials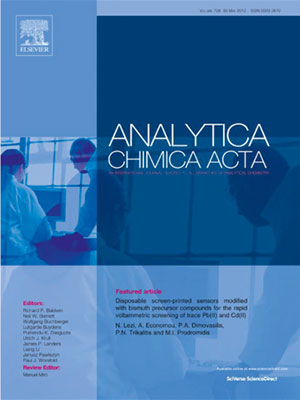 Disposable screen-printed sensors modified with bismuth precursor compounds for the rapid voltammetric screening of trace Pb(II) and Cd(II)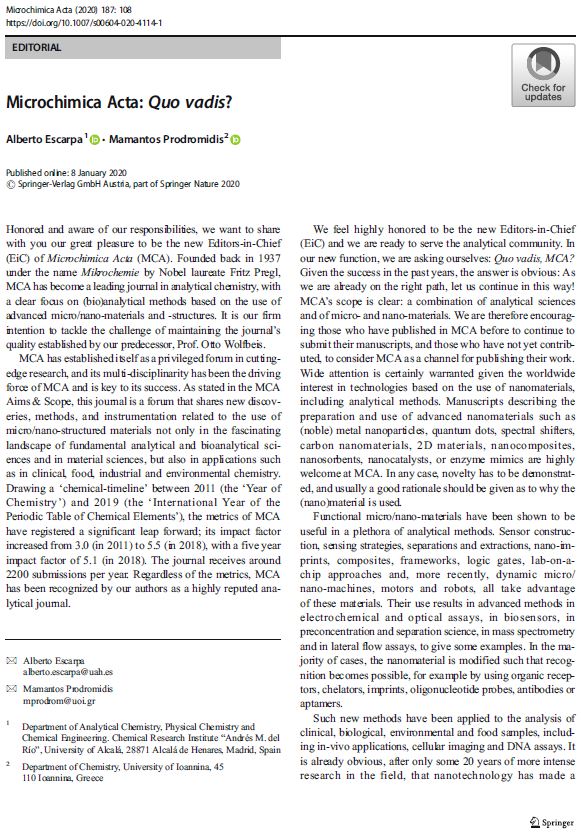 Honored and aware of our responsibilities, we want to share with you our great pleasure to be the new Editors-in-Chief (EiC) of Microchimica Acta (MCA).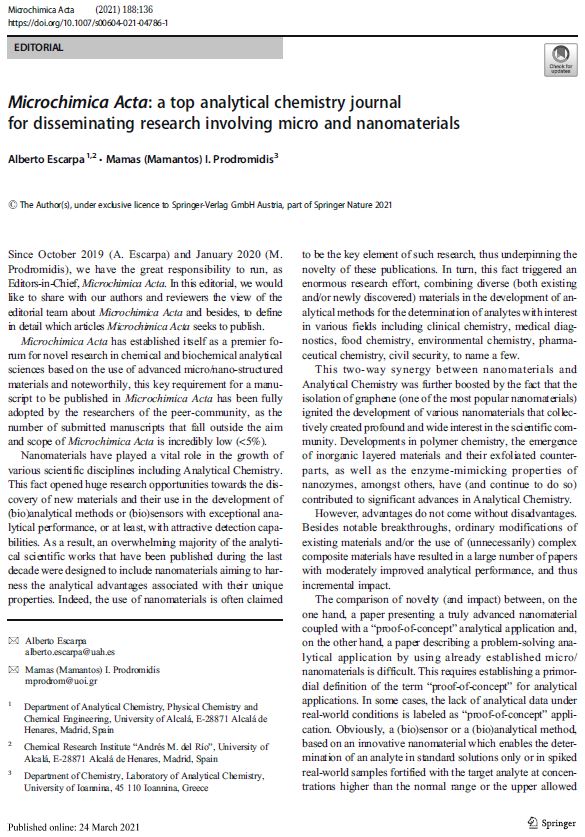 A top analytical chemistry journal for disseminating research involving micro and nanomaterials